BRIAN TAYLOR holds the degrees of Bachelor of Technology in Applied Biology (1966) and Doctor of Philosophy in Biology (1969) from Brunel University, where he was the first to gain the latter degree. His earlier education was at the then Willesden County Grammar School and Mill Hill School.

After being a Licentiate (1962), then Member (1969), he is now a Fellow (since 1990) of the Royal Society of Biology (former Institute of Biology), and a Chartered Biologist.

Since 1972, he has been a Fellow of The Royal Entomological Society of London.

His post-doctoral career has taken him around the world, tackling problems and investigations in applied biology. Although entomology has been predominant among most of those tasks, he has always adopted a multi-disciplinary approach and the human and wider ecosystems have never been ignored. Similarly, pragmatism and a concept of sensible economics have been prime considerations. In later years, project and organisational management have been at the forefront and he has taken a keen interest in the application of IT from its outset as a practical tool.

The width and variety of his work can be seen from the accompanying list of selected publications, many of which are analytical and several have been widely cited. The change of behaviour findings forAnopheles farauti have passed into the "folk-lore" of malaria and its vectors. Similarly, his work on strategic timing of insecticide applications for the control of Yellow Stem Borer was at the forefront of Integrated Pest Management in rice. He has residential experience from the Solomon Islands, Nigeria, Bangladesh, Tanzania and Malawi, as well as conducting field trials of 2-3 months duration in Sudan, El Salvador and Colombia.

His involvement in international development has demanded much in the way of hands-on training and four of his "counterparts" have gone on to gain PhD degrees. Public Relations and extension activities have been essential elements, with much of his work being on-farm and demanding full cooperation from local people. On a wider field, in 1985-87, he led a major Environmental Education and Interpretation Team in Derbyshire.

The present "electronic publications" stem from his interest in IT and its use in the data-handling and analysis, in cataloguing and in the spread of knowledge. That interest has matched his long-held desire to make fuller use of the great amount of information on ants which he gained while in Nigeria (1974-76), on deepwater rice and its pests in Bangladesh (1981-83), on the upland "cooking" bananas of East Africa (1987-90), on anti-malaria operations in the Solomons (1969-73) and, last but not least, to develop ideas germinated in the late-1960's as to how the innate system of activity timing might operate.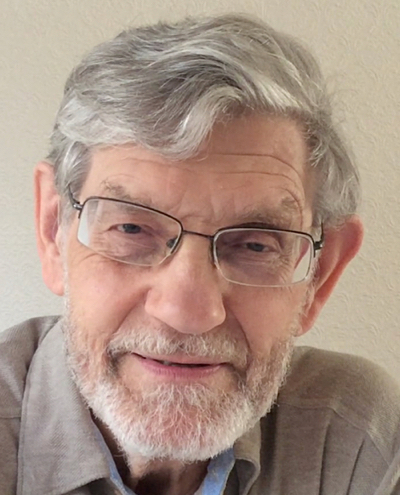 Mill Hill School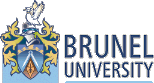 Royal Society of Biology